Who We Are
We are a collective that expands and contracts, sometimes playing with as many as 8 members, and often playing as a duo, trio, or quartet, with Betina Hershey (songwriter, guitar, vocals) and Nick Russo (fretted instruments) being the core duo.
We play an eclectic mix of country, bluegrass, western swing, rockabilly, blues, traditional jazz, dixieland, old-time music, folk, roots music & Americana. Our band members also play in Hot Jazz Jumpers. Hot Jazz Jumpers perform Gullah-Geechee influenced 20s/30s jazz, music of New Orleans, country, bluegrass, blues, folk, originals and world music.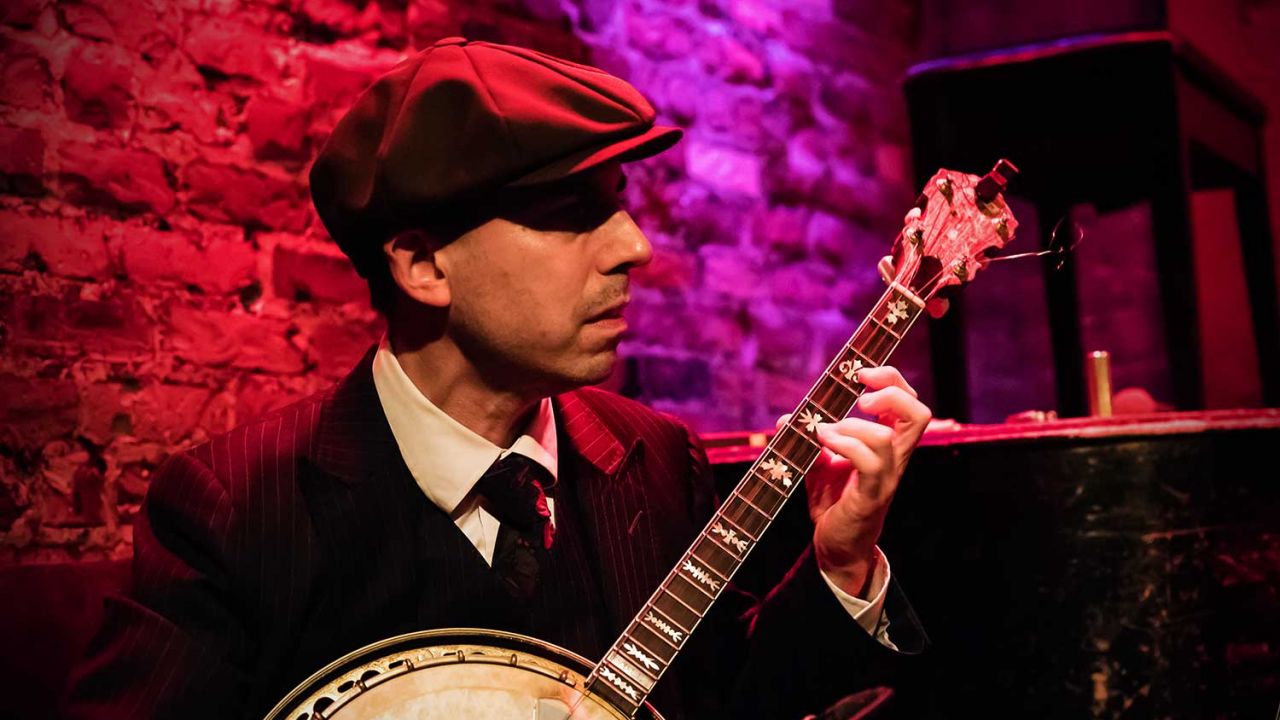 Nick Russo
guitar/banjo/resonator/composer/band leader
Nick Russo leads the charge as bandleader and composer. Russo plays guitar, banjo, and resonator and has appeared on ''Good Morning America'' as well as the Sam Mendes film, Away We Go, and was a sideman with the greats - Jimmy McGriff, Teddy Charles and Sonny Dallas. Russo had the honor to jam with Sir Paul McCartney while performing at Gwyneth Paltrow and Chris Martin's home, regularly accompanies Antonique Smith, Jon Batiste and recently performed for actor/comedian/composer, Jim Dale in Jon Weber's band.
Miles Griffith
voice/composer
He has performed with Max Roach, Reggie Workman, T.S. Monk, Barry Harris and others; he played the lead role in Wynton Marsalis' jazz oratorio ''Blood On The Fields,'' which premiered at Lincoln Center's Alice Tully Hall.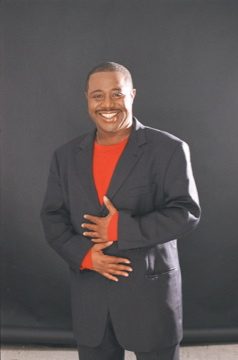 Keith Anthony Fluitt
voice
A New York City born and raised singer, Keith has performed with many great stars including Patti LaBelle, Martha Wash, Will Downing, Ashford & Simpson, Lala Brooks, Quincy Jones, and Michael Jackson.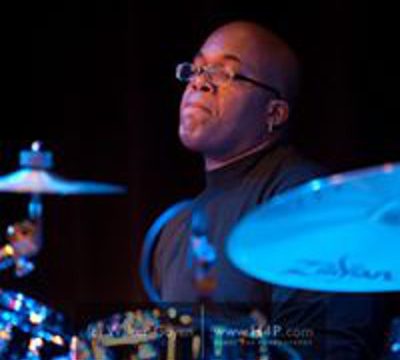 Lionel Cordew
drums
Lionel Cordew, a righty who plays drums left-handed, has been playing since the age of five. The area of Queens where Cordew was raised, was home to an uncanny number of musicians, including James Brown, Illinois Jacquet, Miles Davis, Louis Armstrong, Ella Fitzgearld, Lenny White, Marcus Miller, Omar Hakim, Najee, and many others. Lionel was fortunate enough to see many of them perform in his own backyard at block parties, neighbors homes and at local clubs.
He has toured, performed and/or recorded with Mike Stern, Klye Eastwood, Gino Vanelli, Angelique Kidjo, Lonnie Plaxico, Cassandra Wilson, Roberta Flack, Bill Evans, Gato Barbieri, Chico DeBarge,Kelly Price,Warren Hill, Jon Lucien, Nelson Rangell, Special EFX, The Fantasy Band, Leni Stern, Kirk Whalum, Mark Johnson, New York Voices, George Jinda, Chuck Loeb, Marion Meadows, Christoph Spendel, Chieli Minucci, Mike Stern Band, Wayne Krantz, Regina Carter,Spyro Gyra and others. His tours have taken him from throughout the United States, to Southeast Asia, Europe, Japan and South America.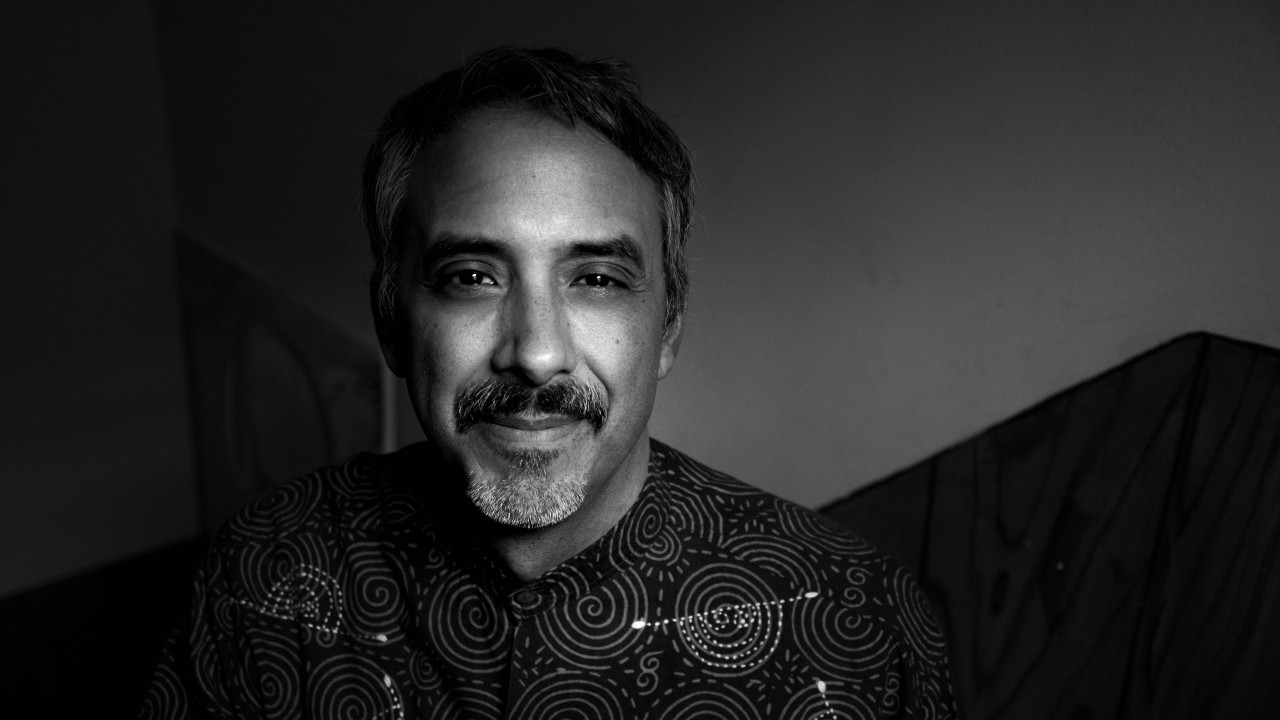 Emiliano Valerio
cajón/percussion
He is a highly regarded musician who studied Afro-Cuban percussion at La Escuela Nacional de Arte in Havana, Cuba before further training with Puerto Rican jazz great Giovanni Hidalgo. He also founded Nueva Siembra, a 15-piece Latin band, composed Jackson Heights Suite, for string quartet, was musical director/percussionist/guitarist for the OBIE Award winning Off-Broadway show Tap Dogs, and is a tabla disciple of virtuoso Pandit Samir Chatterjee.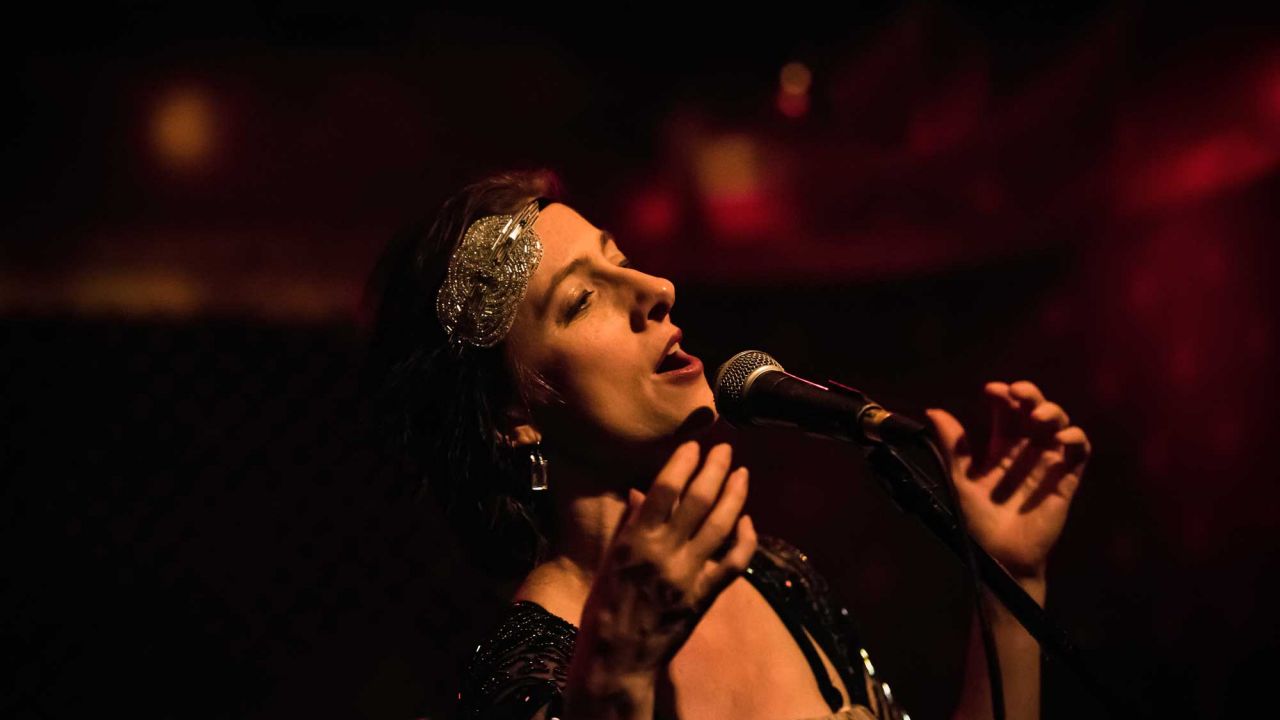 Betina Hershey
voice/guitar/composer
Appears as principle dancer in featured films Disney's Enchanted and Mona Lisa Smile with Julia Roberts. Hershey performed on international and national tours of Broadway shows such as West Side Story, Phantom of the Opera, The Fantasticks and Pump Boys & Dinettes.
As a songwriter, Hershey performed live on WFUV, played with Fast Folk at The Bottom Line, C-Note, workshopped songs at Jack Hardy's Monday night gatherings and BMI Lehman Engel Musical Theatre Writing Workshop.
Betina directs Garden Players, her own music theatre program for children and young adults in Forest Hills, Queens. She writes an original musical every year, published by Beat By Beat Press and performed all over the world.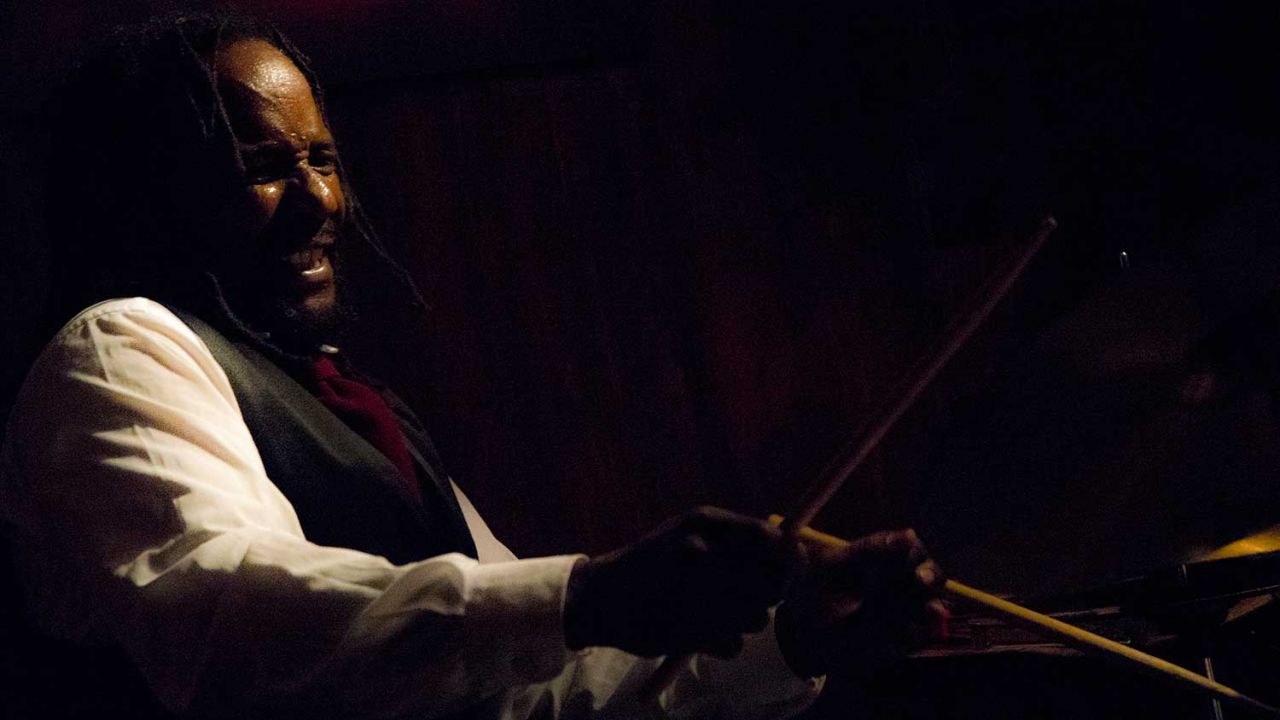 David Pleasant
percussions
David Pleasant, is a trailblazer in the Early African inspired music and movement of Gullah-Geechee culture. Referred to as, ''A true griot who captivates audiences with performances that bridge African polyrhythms and quantum physics'', Pleasant's work spans the range.
He has worked with artist such as, Audra Mc Donald, Wynton Marsalis, Urban Bush Women, Cecil Taylor, and others. As a featured artist and/or composer for ABC News, Nickelodeon, TED Talks, Nightline and similar projects, Pleasant engages an international scope for Gullah-Geechee culture.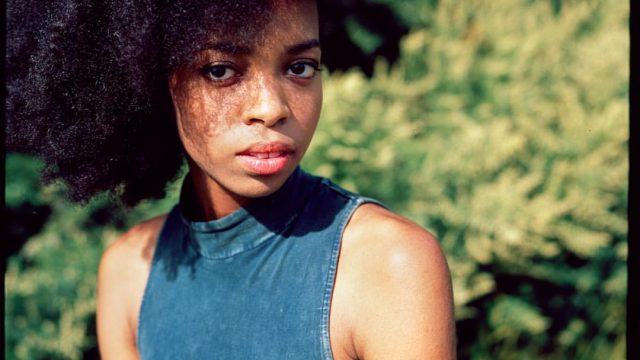 Joy Hanson
voice
A Brooklyn-based vocalist and composer, the daughter of jazz saxophonist Don Hanson, Joy was raised in Queens, NY on the sounds of Antonio Carlos Jobim, Sarah Vaughan, Burt Bacharach, and Stevie Wonder. Joy displayed an early passion for academics and graduated from Princeton University at age 19 with a degree in English Literature. Her performance credits span a number of NYC venues including National Sawdust, Minton's Playhouse, Soho House, Joe's Pub, and Webster Hall and Joy plans to release a forthcoming project of original music as Elysse.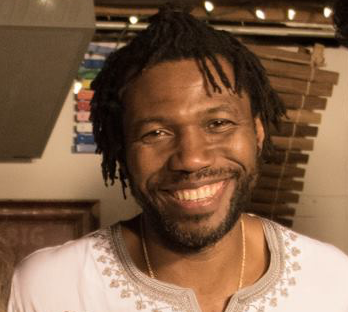 Harvey Wirht
drums/percussion
Harvey has performed alongside Grammy Award artist Angelique Kidjo, appeared on the Jay Leno Show, the Late how with David Letterman, the NAACP awards, Good Morning America, and the Peace Ball for the Inauguration of President Obama. He has also performed at the Kora Awards with Best East African Artist Winner Eric Wainaina and Lionel Loueke. He tours internationally with renowned world music artists, and with his own musical projects.
Banjo Nickaru & Western Scooches featuring Hot Jazz Jumpers
perform Gullah-Geechee influenced country, music of New Orleans,
old-timey, 20s, blues, spirituals, jazz, Indian raga, originals & dance.
Betina Hershey, voice/guitar, Nick Russo,
banjo/guitar, Miles Griffith, voice, David Pleasant, drums/harmonica, Essiet Essiet,
bass (thank you special guests in this video: Rob Hecht, bass, Kenny Kosek, fiddle, Stephanie Rice, voice, Art Hirahara, organ, Walter Stinson,
bass).